Whirlwind is the best description for the past few days on the Frontera Grill Staff trip. It has been amazing. Lots of pix.
July 3 at Azul Condesa for a most fabulous traditional Mexican dining experience.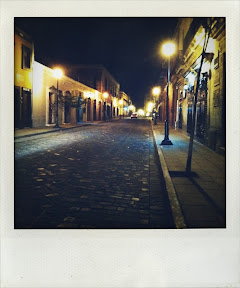 July 4 ~ 2am arrival into the city of Oaxaca.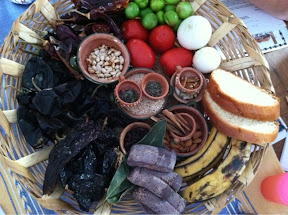 July 5
Just back from Susana Trilling's cooking school where incredible alchemy took place. 5 moles were created in 2 hours by the incredibly talented Frontera staff.